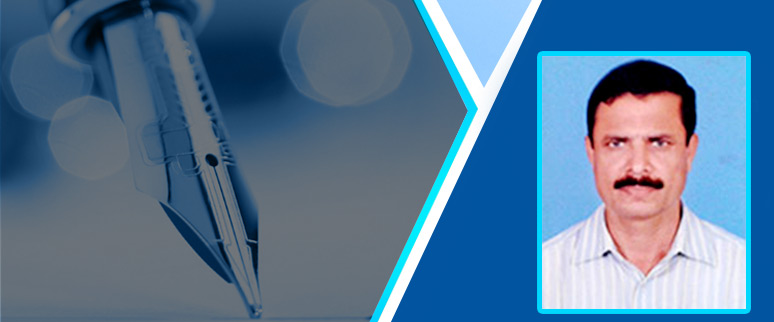 At Subaida Traders, we understand your goal of having unique and exotic furniture and accessories at home/office, and hence make beautiful furnishings at affordable rates. In less than Twenty Five years, we have become one of the top selling in Teak, Rubwood & Rose Wood Furniture in Kerala India, and the Leading retaile and wholesale for home, office, and commercial space furniture. Making our customers happy, with our products and prices, has been our top priority, right from the beginning..
There are several factors that have contributed to our success. We never compromise on the quality and value of the furniture and Timber that we deliver. At Subaida Traders, we have several teams of master craftsmen, dedicated to creating custom furniture with matchless beauty & styles, to easily complement with the interior décors of homes, offices, and commercial spaces.
In our stores have knowledgeable & trained sales staff to offer you the highest levels of services throughout your shopping process.
Subaida Traders is committed-to manufacturing furniture in an environment friendly manner. We follow a unique and contemporary furniture manufacturing process that does not harm the environment. We do not sell any furniture that has been made as a result of native forest destruction. We are taking only good quality timbers for manufacturing.
At Subaida Traders we regularly seek feedback from customers & improve our service accordingly.
Most importantly, we are committed to you, our customer, and always make sure to provide the finest selection of top-quality home, office, and commercial space furniture, along with unequalled post sales support.
Guaranteed to last a lifetime, Subaida Traders furnishings are built to the highest quality standards, using quality products and state-of-the-art manufacturing methods. Our goal is to provide you with matchless, high-quality, and reasonably priced furniture to suit your needs.
At Subaida Traders Kerala, we appreciate each and every one of our customers and strive hard to offer 100% customer satisfaction.
M Davood Ahamed
Chairman